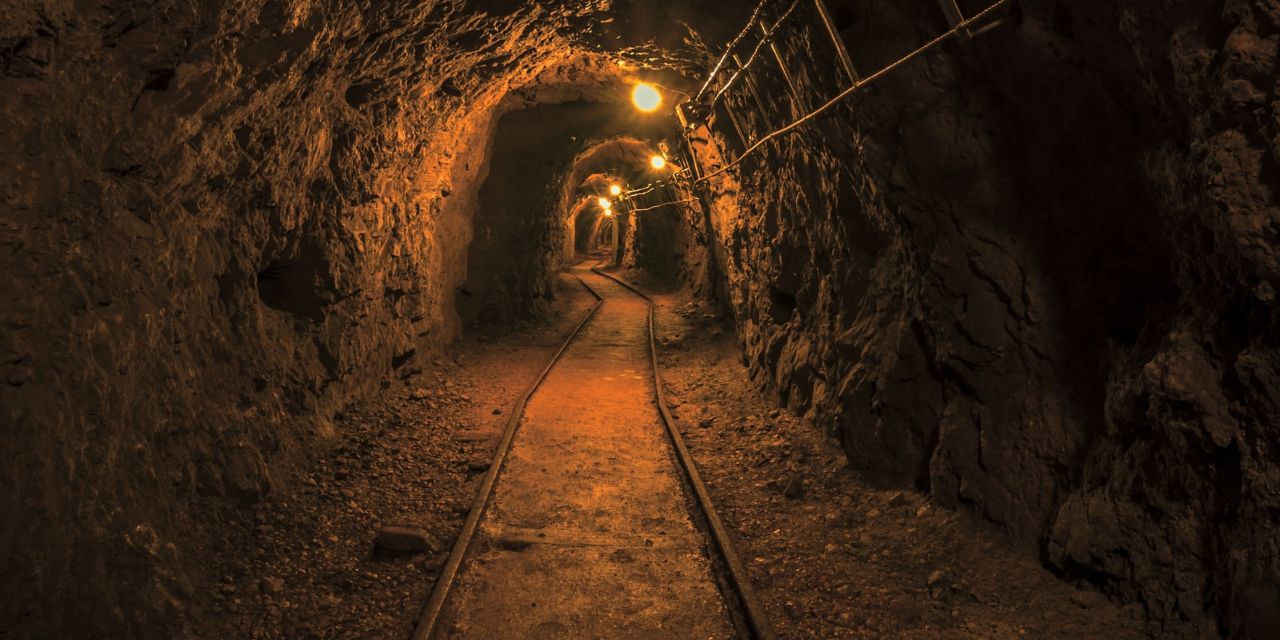 Introduction to Underground Railroad Freedom Center
Almost every where you visit in the U.S.A. you will find studded with museums, historic homes as well as monuments like the Statue of Liberty, the Washington Monument, the Lincoln Memorial, Mount Rushmore, and Farmington House. In fact you'll see monuments everywhere in the U.S. in small towns and big cities,in parks,libraries,churchyards, cemeteries,.along city streets and highways and even on mountainsides. This seems like a sustained and well co-ordinated effort to create an indelible and well commemorated past compensating for its glaring absence at the inception of what was to be this great country in the 18th century.
Monuments, it is said, help tell the story of a people. They define a nation's values and help preserve its memories. The word 'monument' which comes from Latin means, "that which reminds." Monuments are public reminders of who a people are and where they have come from. A monument beckons everyone "pay attention, this is a bit of our past that deserves our respect." Lonnie Bunch former Smithsonian curator, president of the Chicago Historical Society and now the founding director of the National Museum of African American History and Culture, therefore states succinctly: "In many ways, there are few things as powerful and as important as a people, as a nation that is steeped in its history." Some people even think of monuments and the grounds around them as sacred places. Others view them as art forms to be appreciated as well as to delight.
One great age of monument building in the United States was the last half of the 19th century, after the Civil War. Another era of monument building began at the end of the 20th century, and it continues even up to today. America has monuments to pay tribute to and remember various people, places, events, wars, as well as even ideals.
Whilst on a Study of the U.S. program in 2006 I was part of a day's trip to Cincinnati viewing an important monument which was actually an exhibition revolving around Blacks and their slave heritage in the Underground Railroad Freedom Center in the company of 17 international visitors drawn from all the continents of the world: Africa, Europe, South America, Middle East and the Far East.. Our visit to this exhibition was the culmination of a four hour drive out of Louisville coming across on the interstates long trailers bringing in goods of varying sorts to the land-locked city across the bridge spanning the famous Ohio River unto Cincinnati. Actually I was expecting this exhibition to be underground beside or even across an old railroad, as suggested by the name. But then it happened to be an imposing four story concrete structure with brown tiled finishing standing tall amidst others overlooking the historic Ohio River.