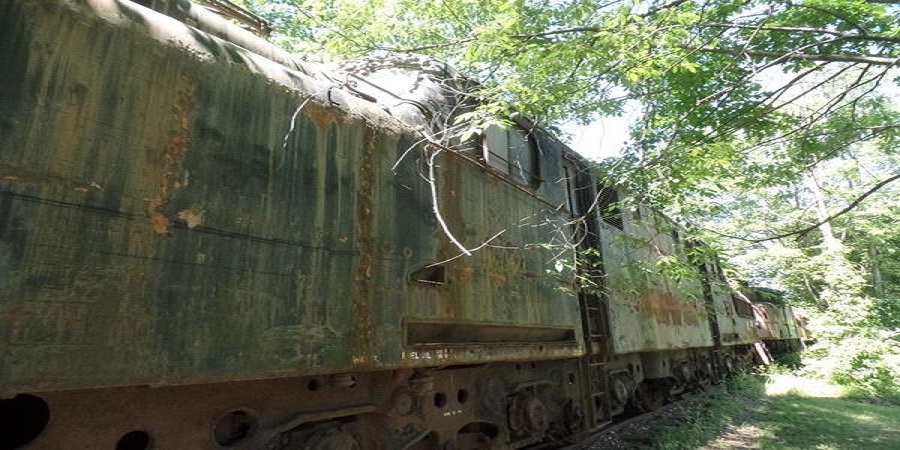 Railroaded in Cooperstown.
In 1983, as the railroad police chief in Cooperstown, David investigated a double fatality railroad crossing accident. The evidence discovered during David's investigation established that the train engineer was at fault. In an attempt to avoid liability, the railroad's president, Walter Rich, directed David to lie about the evidence. David refused. His response would set in motion a chilling, but true, story of what can happen to one honest man when he confronts politics, power, and corruption in the small, but famous, Village of Cooperstown, New York.
What follows is an incredible "David and Goliath" saga as David looked to the courts, public officials, and anyone else who would listen in his quest for fairness, justice and truth.
The result was an unfair and catastrophic failure of our justice system that all but destroyed a decent man, his family and his livelihood.
David had always been part of making the system work for others, and now when he needed it the most, it betrayed him.
Railroaded in Cooperstown vividly describes employee abuse, corporate corruption, political influence peddling, criminal cover-up, drug use and trafficking, and reckless conduct resulting in the death of two innocent people. It also looks beyond Cooperstown in discussing railroad safety in general.
This story is a wake-up call to American communities everywhere. It is our hope that by telling this story to you, the truth, and maybe even some justice, will prevail.